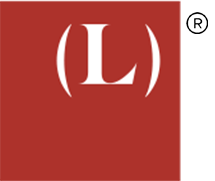 Labor lawsuits in local and federal conciliation and arbitration boards.
Preventive advice for Labor matters.
Audits to avoid future labor contingencies.
Preparation of confidentiality and non-compete agreements.
Preparation of individual labor agreements.
Advice during inspection visits from the Ministry of Labor.
Negotiation and termination of collective bargaining labor agreements of companies with unions and labor environments.
Design of structures to obtain labor, tax and operation benefits.
Jaime Millán
Roxana Barrios