LITIGATION AND ALTERNATIVE MEASURES TO SOLVE CONTROVERSIES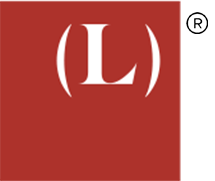 Mediation and conciliation processes prior to judicial or arbitrary procedures.
Implementation of non-judicial collection and mandatory contract compliance.
Prior feasibility analysis of collection through the exhaustive search for assets and properties.
Management of litigation at any level, either civil and commercial.
Domestic commercial arbitration under multiple arbitration rules.
Román de Lira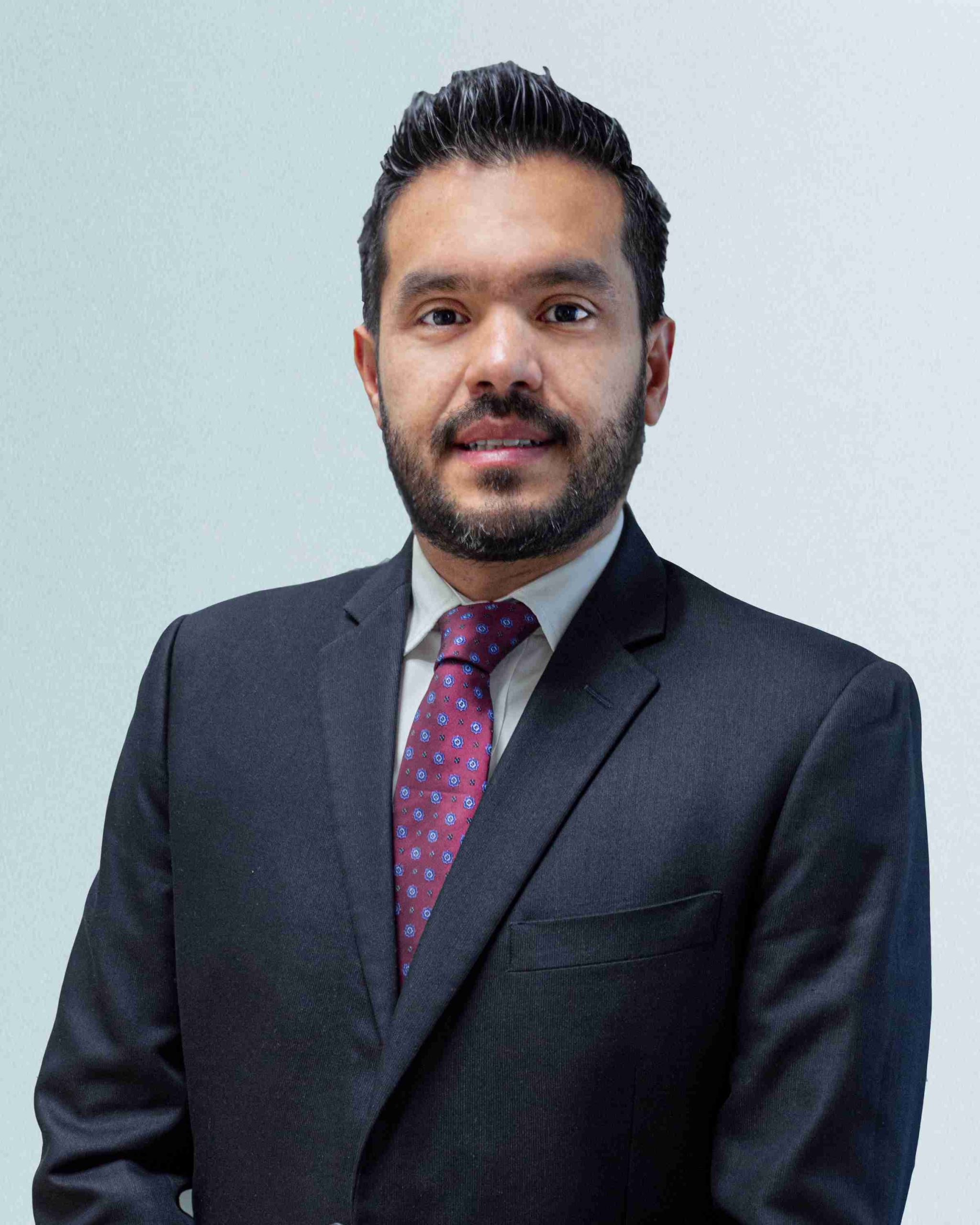 Hugo Valdés